The Pen Pal Romance Series
Do you love sweet romance for the young at heart? What about quirky characters that feel real enough to touch? Then dive into The Pen Pal Romance Series today!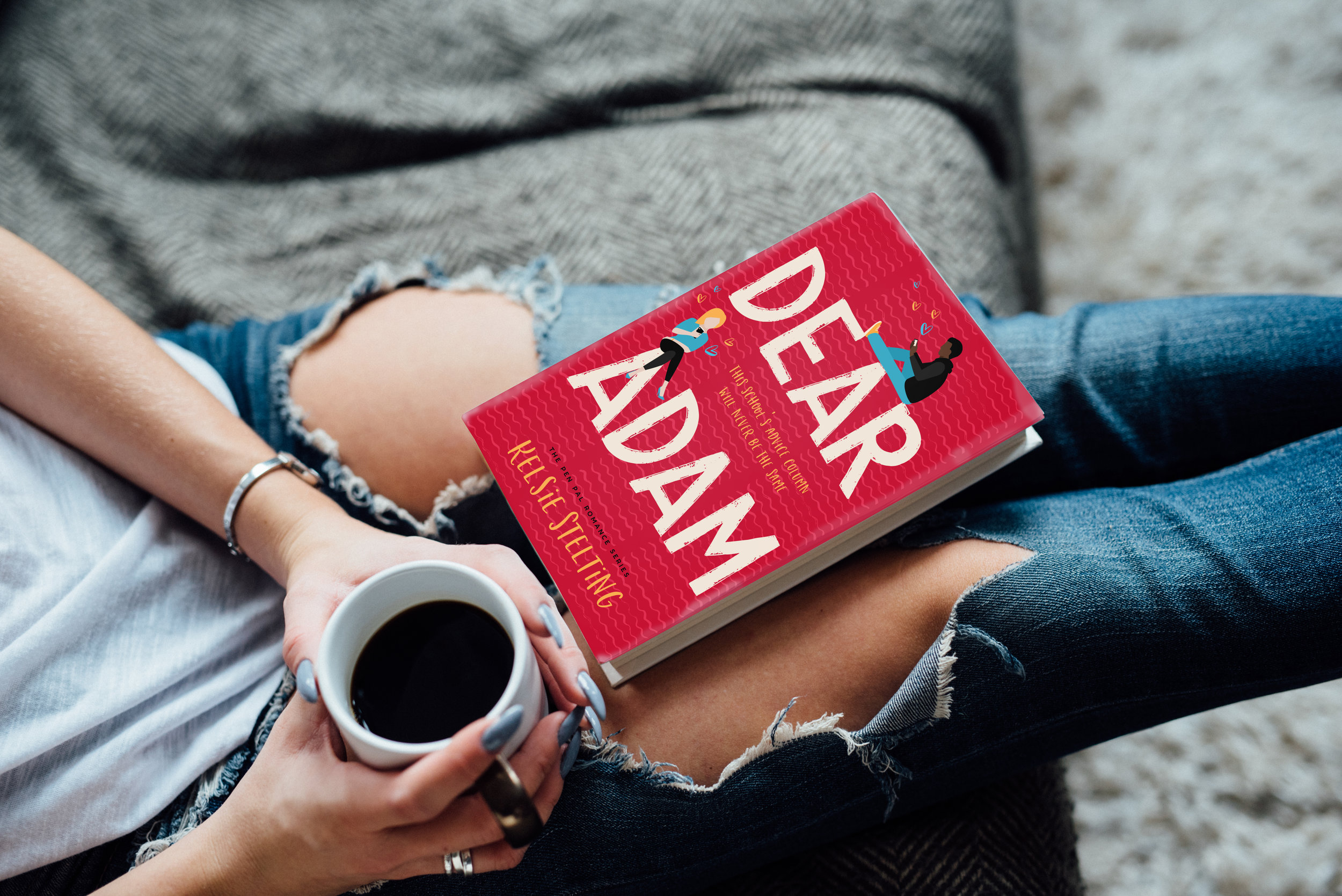 What happens when the bad boy takes over the school advice column?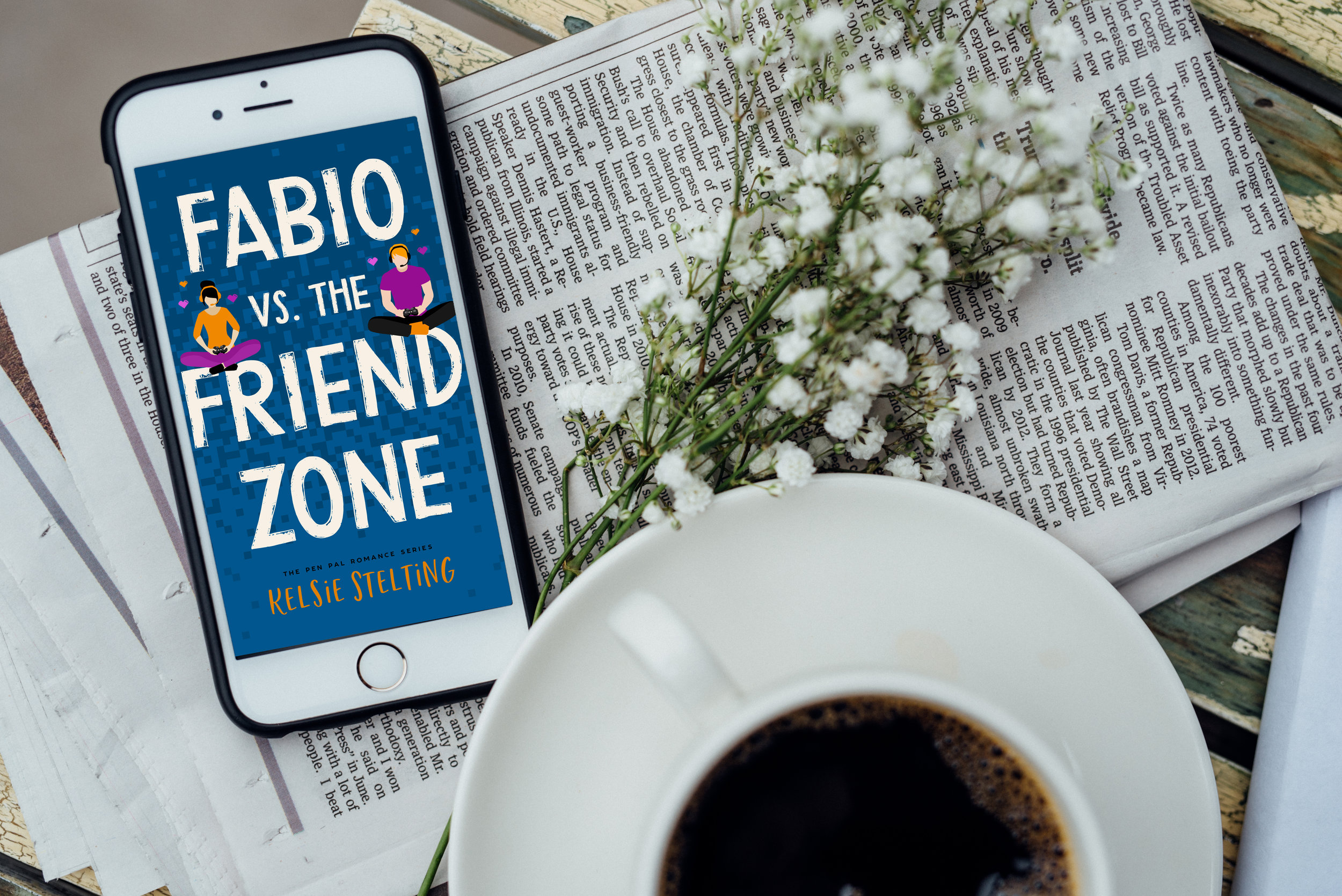 Fabio vs. the Friend Zone
He's named after the most famous romance cover model of all time, but he can't get his best friend to fall in love with him.